ADVANCED  SUPERVISION
PROFESSIONALS  ONLY
ENERGY-LED GROUP FACILITATION TRAINING 
FOR THOSE CHOOSING TO EMBRACE THE CALLING TO FACILTATE TRANSFORMATIONAL ENERGY GROUP PROCESSES.
The intent of the Energy Led Group Facilitator Training is to embrace the paradox of leading group processes from a place of surrender. This requires an understanding of energetic workings at all levels, through lived and embodied experience.
This training supports you to 'build more embodiment' in leading your own groups and to trust yourself in the process. Whether you teach yoga, meditation, breath work, family constellations or another kind of group transformational process, it's is an energetic skill and it takes practice.
You will be guided in allowing the energy to inform you … TO LEAD YOU … rather than operate from what you already know. This still requires you to take responsibility for being present and part of the process. 
The programme is created to facilitate the following process:
Developing your ability to stay present as a facilitator in group energy and confusion
Recognising how group energy flows and how your system responds
Evolving your ability to stand in your own power / truth and operate from your zero point consciousness
Deepening your own unique partnership with Spiritual / Universal / Divine Intelligence
Opening up to and owning your unique path and wisdom as a facilitator
Opening your system to generate the field for transformation to occur
Trusting your ability to contribute [through your presence] without agenda or attachment to outcome
Recognizing and working with the difference between teaching and facilitating
Teaching and facilitation by Altazar and Rianne
Break-out rooms online with own practices of facilitation
Each practice break-out room will be provide a different mix of participants and energy interaction
Live group facilitation by Altazar and Rianne [these will include "bring a friend" sessions]
Live practice of facilitation by participants in supported sacred space of Altazar and Rianne
Online teaching content available in the Digital Bridgeman Academy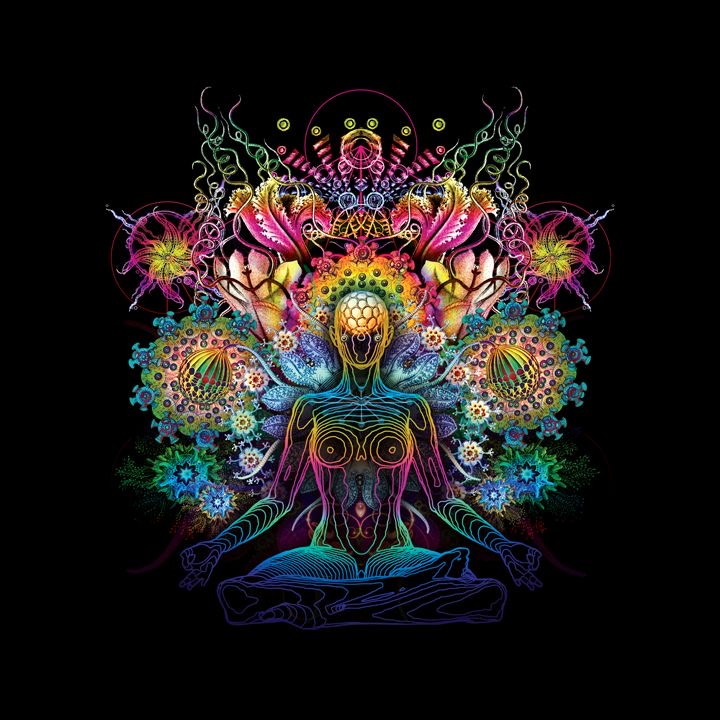 This is an on-going programme of education and practice, with three entry points during each year. Each participant commits to being part of the on-going group for 12 months from the point of joining.
This programme is unique in that it is both a training and an on-going supervision resource.
Participants may, of course, continue for longer than a year or take a break after one year and return for another cycle.
Email me for me details.
The location of the in-person sessions of this training is Isis Sofia, Dalfsen
The intention of this training is to provide significant levels of growth in energetic awareness along with personal guidance and support:
Holding field/space for yourself and the group field
Reading group energy and noticing how individual and collective programming manifests
Facilitating energy transformation within everyone in the group and as a group
Spotting levels of psychic interference … holding and transforming it
During the twelve months of the course sufficient support is provided to enable you to define your personal transformation edge as the foundation of your facilitation energy field. You will be guided to risk expressing totally intuitively and vulnerably – and dare be wrong.
This is a mentorship training facilitated in a hybrid and dynamic structure, so the group process stays fluid and ongoing. It is ENERGY-LED in line with the principle of energy flow.
All participants will have ventured into this arena of facilitating groups in some way, with a focus on energy transformation processes, even if only once.
'Rianne is zo zorgvuldig en helder. Fantastische teacher. Op haar terrein / thema's uniek! Ik hou van haar! Ze heeft veel kennis en is ervaringsdeskundige, haar passie voor wat ze deelt via deze training voelbaar, meteen rust en humor brengt ze dit over.'
'Echt mindblowing deze training! Zoveel waardevolle informatie. Mooie rituelen en diepgaande protocollen. Het klopt aan alle kanten.''
'Deze training is voor mij de plek waar je ontdekt en leert hoe je vanuit je eigen kracht, vanuit commitment aan jezelf, ten alle tijden liefdevol en integer bent naar jezelf door alle plekken in jezelf, je licht en je schaduw te omarmen en te helen in een bedding van veiligheid en vertrouwen.''
IT'S NOT JUST A MATTER OF WHAT SPIRIT WANTS,
IT'S ALSO ABOUT COMMITTING TO STAY IN ALIGNMENT WITH YOURSELF.
This training is facilitated by Dr. Altazar Rossiter and Rianne Manten, both highly acclaimed and experienced faculty members of the Bridgeman Academy.
The language of instruction is mainly in English. The costs for this training (each year) amount to Eur 5.766,- excluding VAT (EURO). Including delicious lunches during the training days and drinks.
For more information or registration please contact the team at Bridgeman Academy via info@bridgeman.nl. Prior to the final registration, a questionnaire must be completed (for admission). This form can also be requested from our team.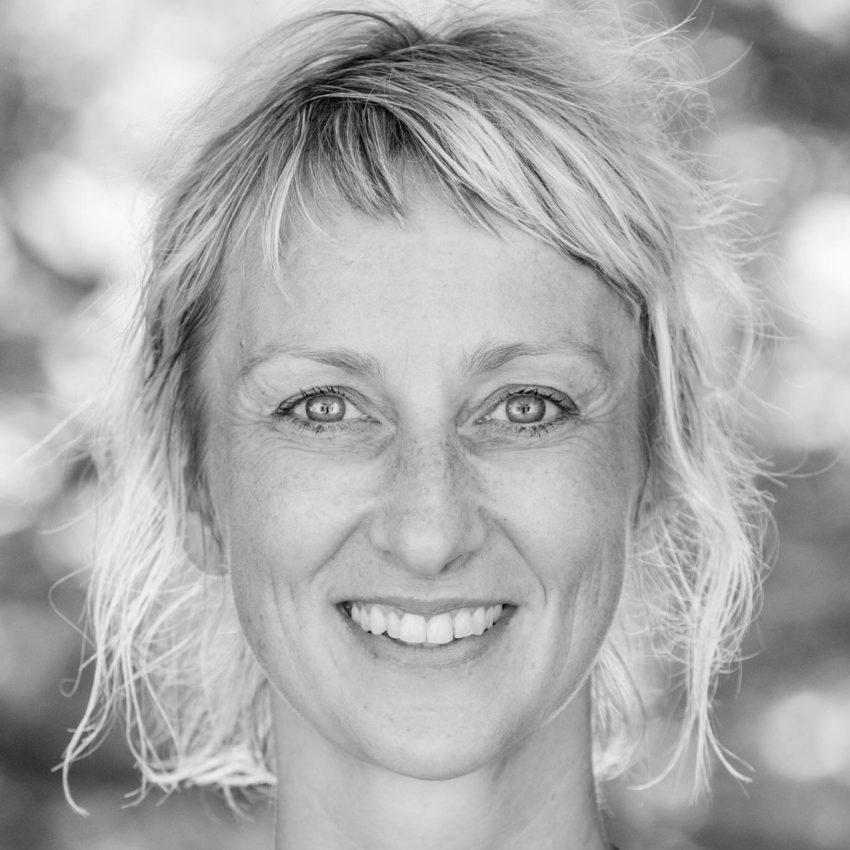 Ik werk als teacher en energiewerker in samenwerking met de Bridgeman Academie en dompel mijzelf al 30 jaar aanhoudend onder in holistisch en multidimensionaal transformatiewerk.
Ik belichaam hierbij liefdevol en zuiver de stem van het heilige vrouwelijk krachtveld waarmee bezielde levensvreugde, wijsheid, creatiekracht en seksualiteit innerlijk vrij mag stromen.
Het is mijn missie dat jij comfortabel onder je eigen huid leert kruipen. Vanuit diepgaande intimiteit met jezelf. Waarbij jij je waarlijk vrij en gedragen voelt door de magie van jouw innerlijke universum. Deelnemers ervaren dat via mijn veilige energieveld, zij innerlijke deuren opnenen waarvan ze het bestaan niet wisten.
Laat hier je bericht achter en dan neem ik contact met jou op.